The Baldwin Network is a truly a network of association experts.
We aren't all things to all people – but if you want to your association to run more efficiently, make your members happy and have more of an influence, we are your association management company.  If you want your law firm or expert witness consulting business to thrive and get your client to pay you and refer more cases to you – we can help there too!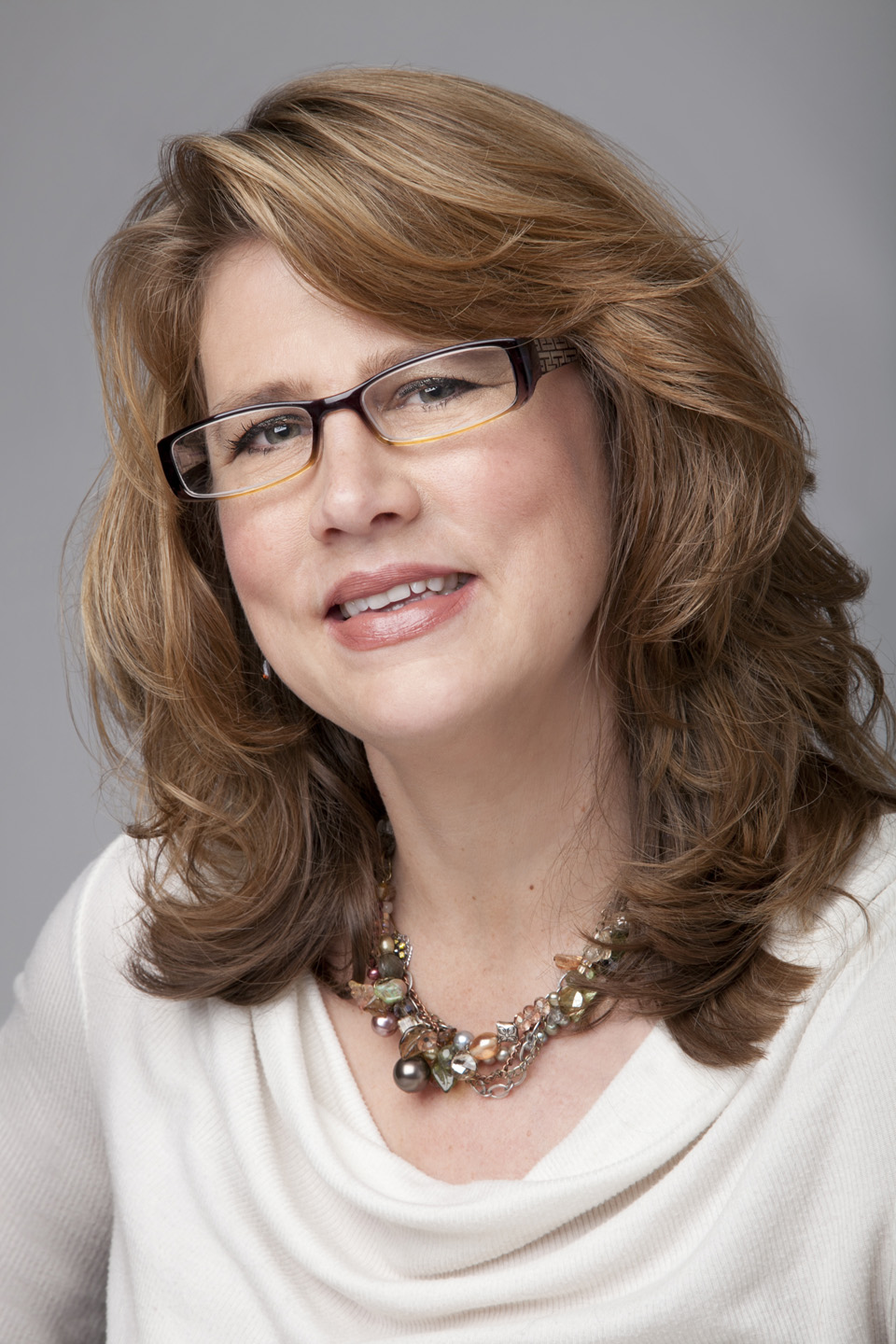 Kristin Baldwin
Kristin is an award-winning visionary association leader who works with board, staff and volunteers to grow and transform associations through strategic planning, collaboration, transparency, and communication. Her focus is on relationship liaison and management, membership recruitment and retention, corporate sponsorship relationship building and retention, budgeting, employee development, special event & meeting planning, strategic vision implementation, business development, marketing & non-profit management, adult education & continuing education. She is professional cat wrangler and nag. Sharie Sprague, PMP
Sharie loves systems and technology. She has over a decade of experience in research, analysis, writing, project management, systems administration, technical support, security, supervision and team building, application development and infrastructure planning. She is laser-focused on member needs and has a passion for solving business problems and producing the best results.
To join our growing client list, please contact us
and let's get the process started.